A fully customised home school diary can be a very important part of school life, aiding home-school communication, helping children and parents remember vital school information and assisting your existing homework policies.
Using templates from our page library, any of which can be edited further, or your own page ideas, you determine the content of every page to ensure that your home school diaries are relevant to your school's individual requirements.
Carry on reading to find out more. For further information or advice please call us on 01204 531837 and our friendly team will be happy to help.
You can choose exactly what appears on every single page of your school's home school diaries.
Our page library contains hundreds of useful page templates that can be incorporated into your home school diary as they are or edited to better suit your school.
Our experienced design team are always happy to create new pages for your school diaries based on your ideas, artwork and requirements.
A solution for any budget
By combining templates from the page library with any unique pages of your own, we will work with you to create the perfect home school diary for your school.
Let's go...
We have put together the following quick start guide to make creating your fully customised home school diaries as simple as possible. However, if you have further questions or are unsure of anything please call our helpful team on 01204 531837 and we will be happy to help. Use the navigation arrows to get started.
Check out the Page Library
The page library contains hundreds of ready-made page templates that you can include in your own booklets.
Finding pages
The pages are separated into categories to make it easier to find exactly what you are looking for. Select a category to refine your search.
Choosing pages
Make a note of the reference number of any pages you wish to include in your home school diaries.
Making changes
All of our pages can be edited to better suit your school's individual requirements.
Creating pages
If you have an idea for a page that you would like to include in your booklets you can email us your designs or send instructions for us to follow.
How many pages?
Decide how many pages your home school diaries are to contain, please remember this must be divisible by 4.
Choosing a cover
Don't forget to include a cover for your booklets. A variety of attractive cover designs and colours are available in the page library.Covers are made up of 4 pages.
All done!
You are now ready to receive your personalised quotation and order your school's new and unique home school diaries.
Get a quote >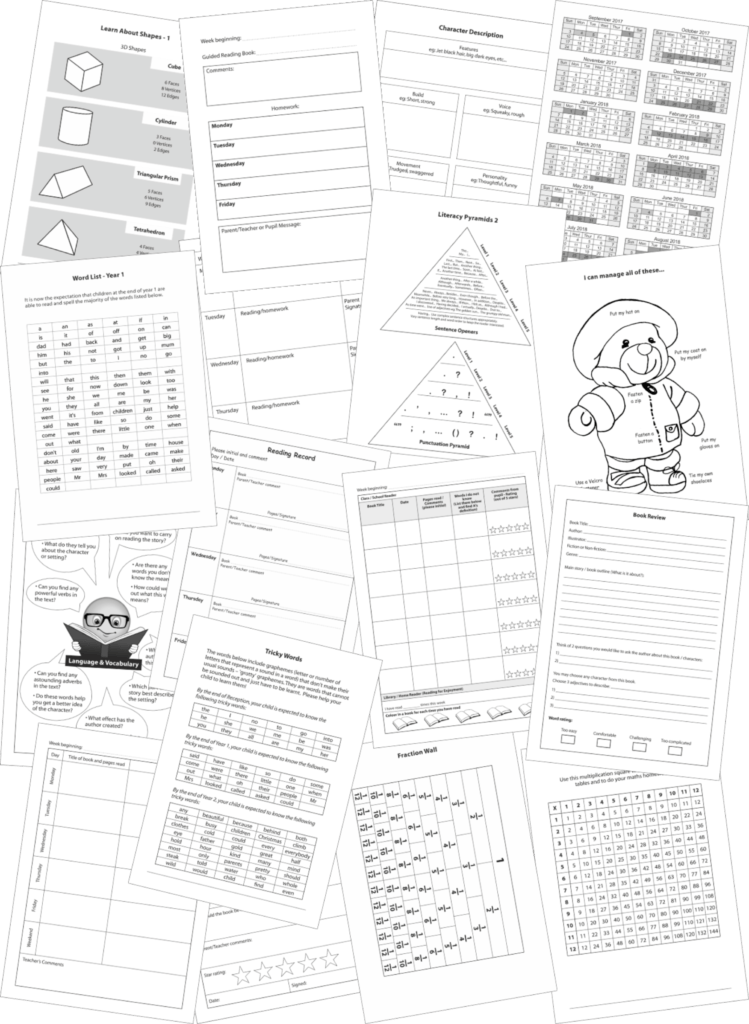 Below you will find a selection of custom home school diaries that we have created for other schools. These examples can be used to provide inspiration or you can incorporate any of the pages in your own booklets, either as they are or amended to meet your requirements.
Click the thumbnails to view inside the booklets.
As our home school diaries are 100% fully customised to meet your school's individual requirements it is not possible for us to show 'set' prices. Please follow our simple two-step guide below to receive your free, no obligation quotation and to place an order.
For us to provide you with an acurate quotation it is helpful to provide us with as much information regarding the make-up of your books as possible. Once you have an idea of these details you are ready to receive your free quotation. Don't worry if you don't know or are unsure of anything though, our helpful and friendly staff are always happy to assist you through the process.
Please call us on:
Helpful information for us...
Step 2

- Place your order
Once you have received your free quotation and are happy to proceed, you can now place your order.
We will now get to work creating your unique home school diaries. Once we have completed any design work you will be provided with a link to a digital version of your booklet for your approval. At this point further alterations can be made and we will continue to provide proof artwork until you are totally satisfied with the layout of your booklets.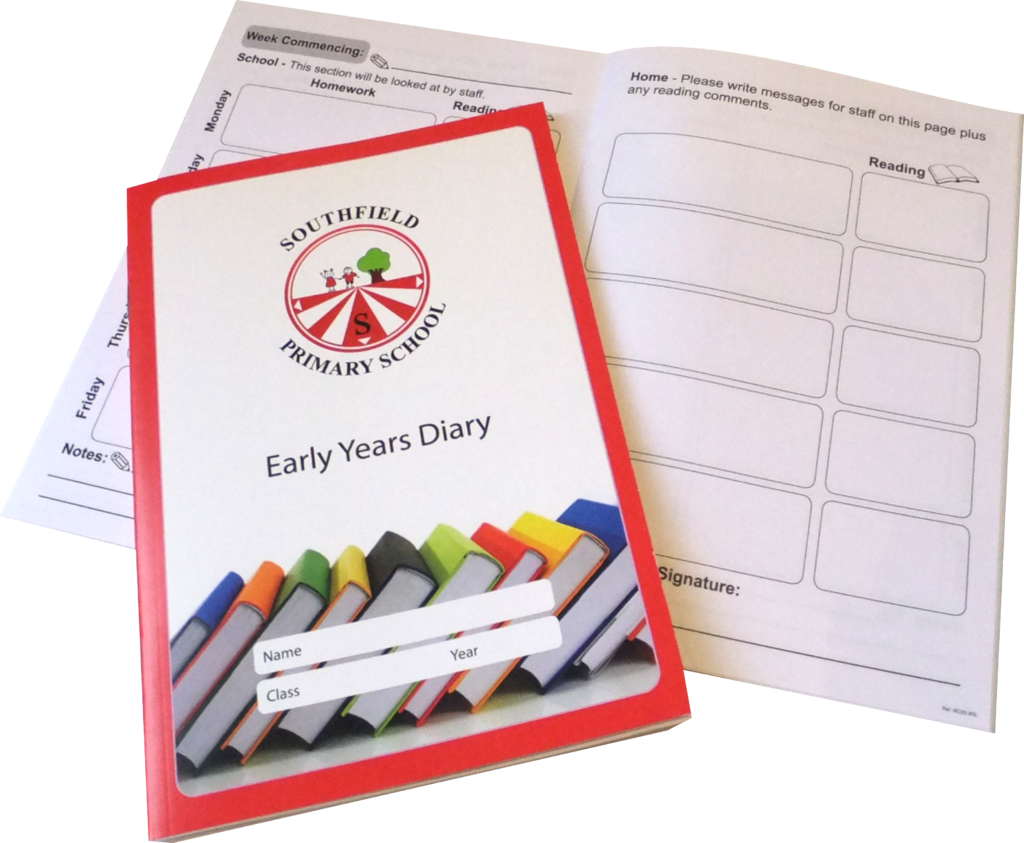 Order information
If you are unsure of any aspect of creating your custom home school diaries, please contact our friendly team who will be happy to help.