Fully customised two-part accident books for recording and reporting accidents and injuries in school
Available in A5 or DL sizes and printed on two-part ncr to provide a second copy, our school accident books / first aid books are designed to make the recording of accidents, injuries and illness in school as easy and 'painless' as possible. We have a number of accident form templates that are personalised with your school's name and logo and can be amended to suit your school's exact requirements – you can even supply your own artwork if preferred.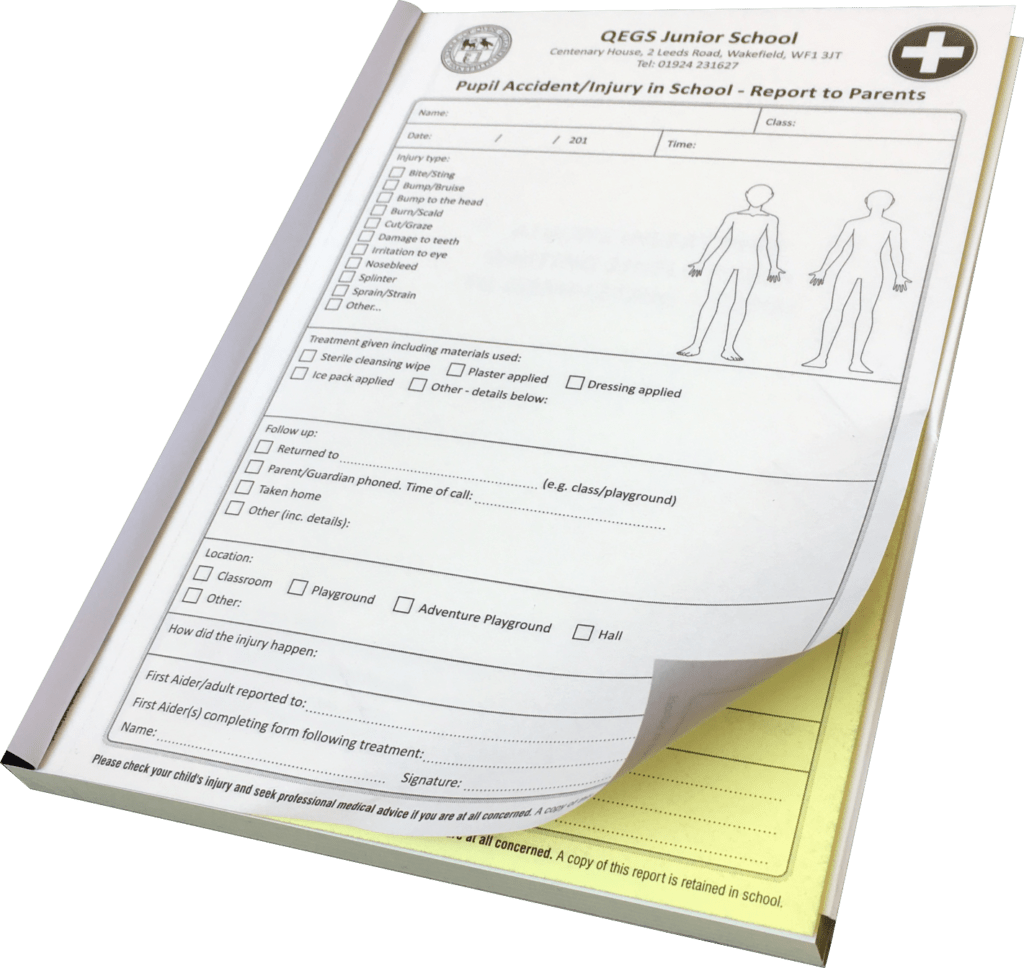 Keep it simple by personalising one of our fantastic ready-made A5 or DL accident form templates with your school's name, logo and contact details.
You can go further and change the entire content and layout of any of our accident form templates to suit your school's individual requirements. We can also create forms just for you based on your instructions or supplied artwork.
High quality carbonless paper provides a perforated copy for sending home to parents, and a second copy retained in the book for your records.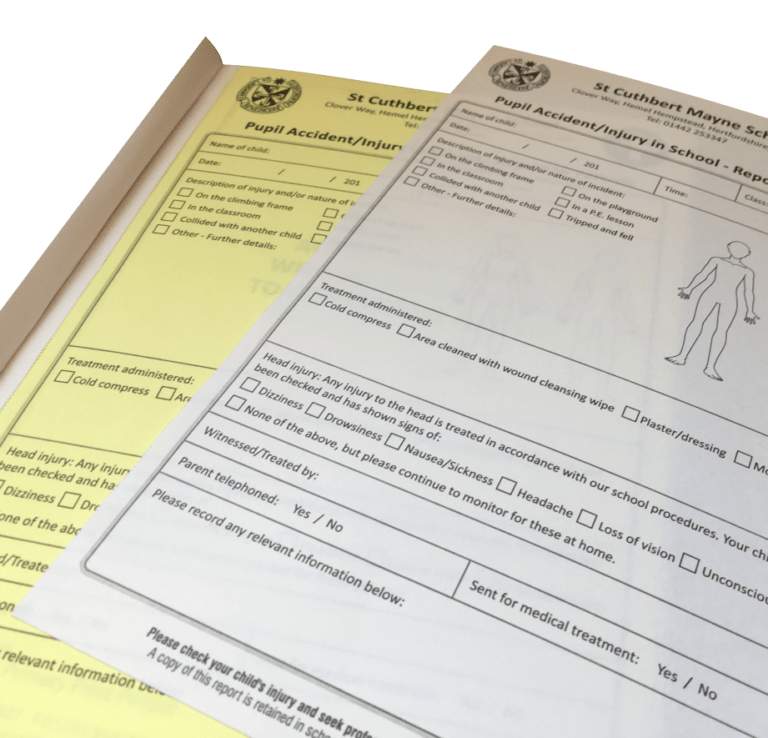 Your accident & injury forms are perforated and neatly fastened into A5 or DL size books of 50 with a board cover and protective writing shield.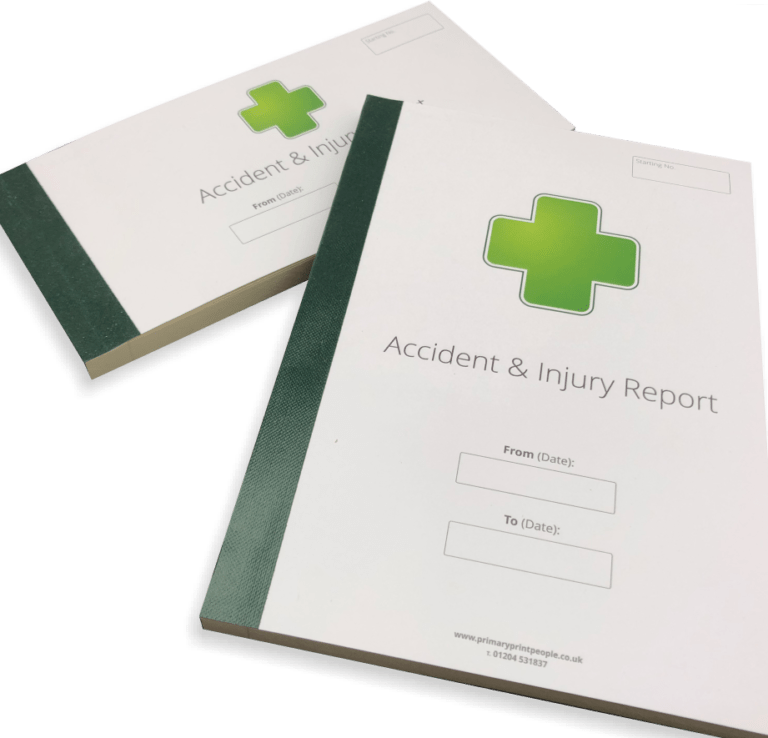 Ready-made

form templates
Our school accident and injury report form templates have been developed using feedback from primary schools, and provide an excellent starting point. As well as incorporating your school's name, logo and contact details, they can be amended to meet your exact requirements. Accident books are available in two sizes:  A5: 148 x 210mm and DL: 210 x 99mm.
How to

edit a template or create a new layout
Our ready-made accident and injury form templates often provide schools with a suitable solution, however all templates can be amended to suit your school's exact requirements or we can create new forms using your artwork or instructions.
Note – You are guided through the following process while completing the online order form.
Start by selecting the template you wish to amend. You can then provide a list of instructions, or attach a file(s) describing/showing the amendments. We will make the required changes and email proof artwork for you to approve before printing. Further changes can be made at this point and we will continue to provide proof artwork until you are completely happy with your forms.
If you are currently using forms you have created yourself, or would like us to design a new layout based on a system you are currently using, then again, simply attach your file(s) when ordering, and/or provide a set of instructions. We will design your new forms and provide proof artwork for you to approve before printing.
We accept most common file types, including...
Prices for any of the following options are calculated when ordering. Please contact us to discuss any additional requirements you may have. We also supply a number of related products including stickers and note pads, click here to find out more…
Order

school accident books
What's included in the price?
All prices are plus delivery (calculated when ordering) and VAT. Other quantities are available, please contact us for further information.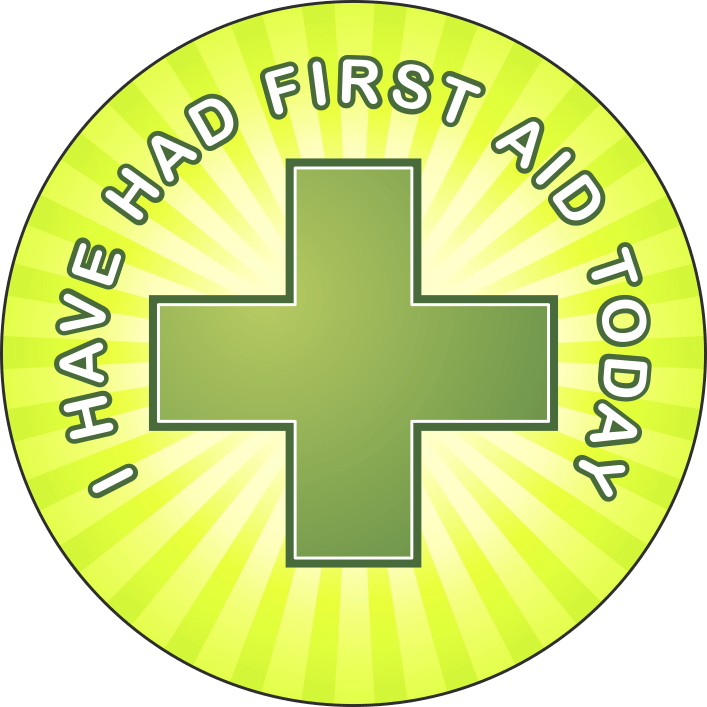 First Aid Stickers
Inform parents and staff that a child has received first aid with these great value 37mm diameter stickers. Ref: A101

£4.25 per pack of 140 stickers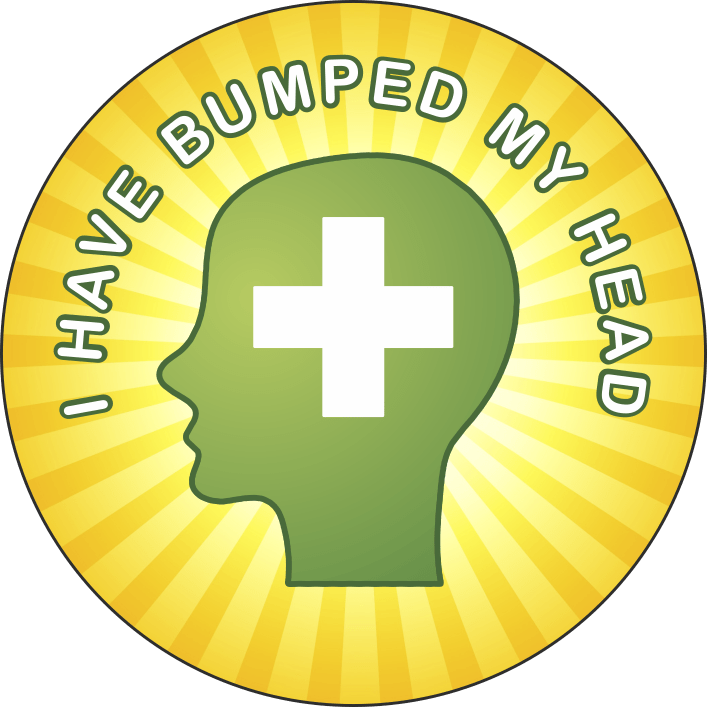 Bumped Head Stickers
Inform parents and staff that a child has bumped their head with these great value 37mm diameter stickers. Ref: A102

£4.25 per pack of 140 stickers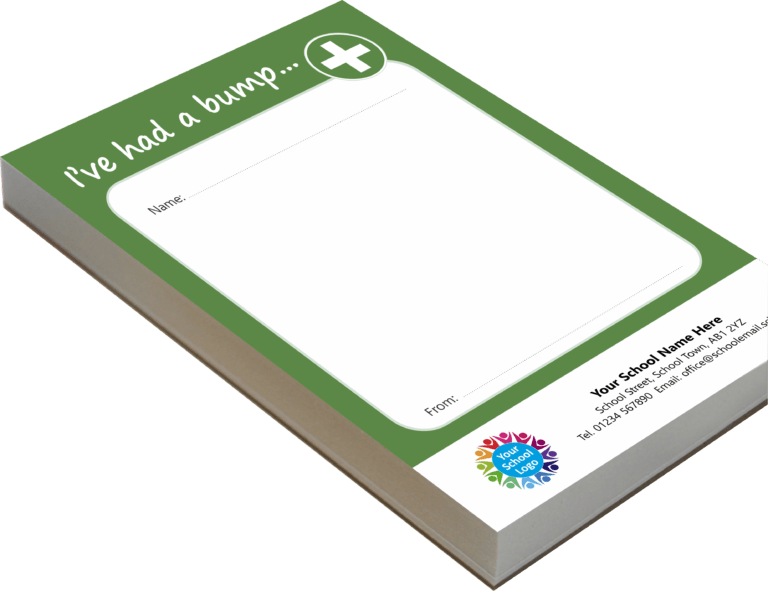 Sometimes a quick note may be all that is needed. In these cases our low cost A6 note pads provide the ideal solution. Ref: AI03